A better way to keep the moments for everyone
Photos or videos, they both help to keep the most memorable moments for us. Those are the essentials of our life. For ZHIYUN, our goal and our belief is to pave everyone a better way to record those treasured moments in life.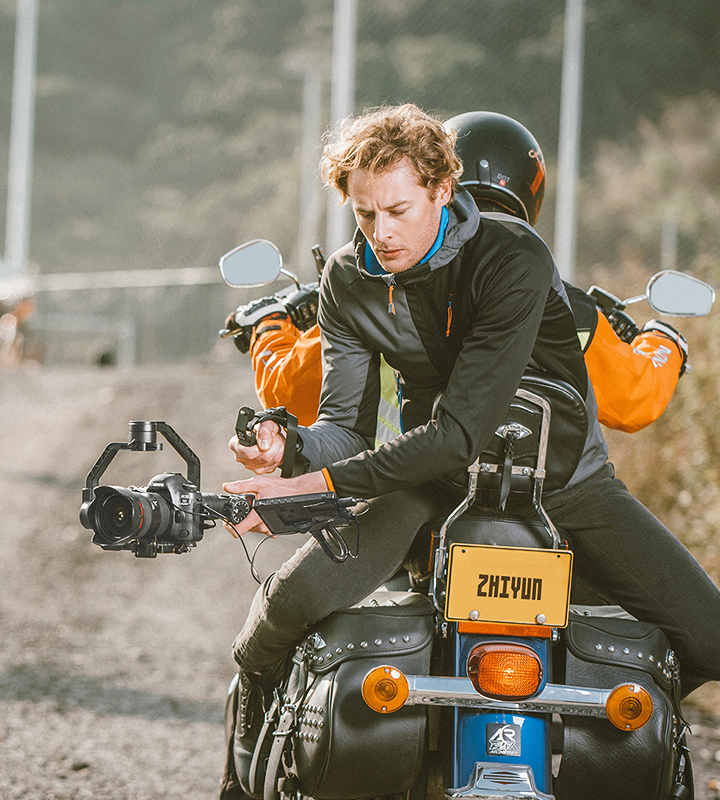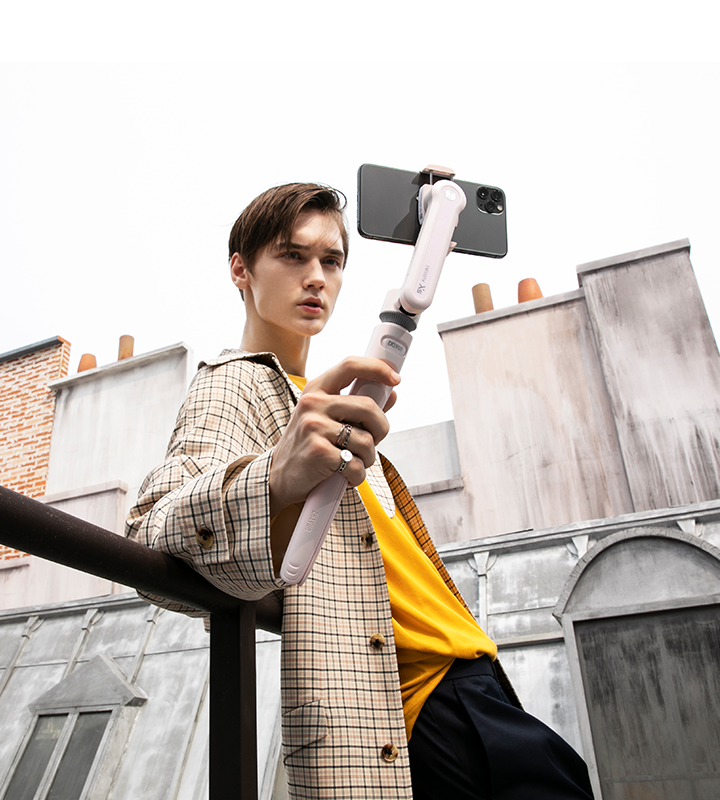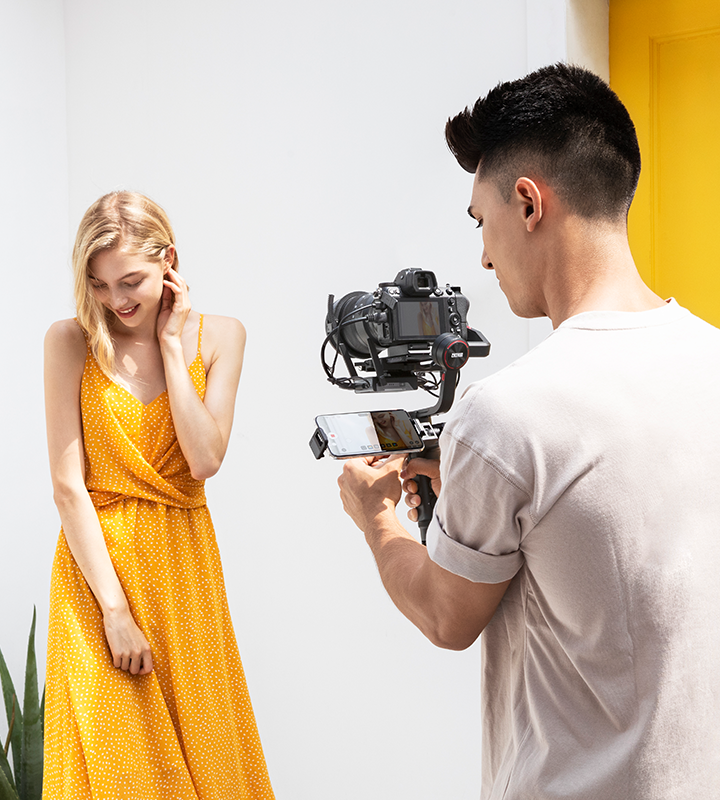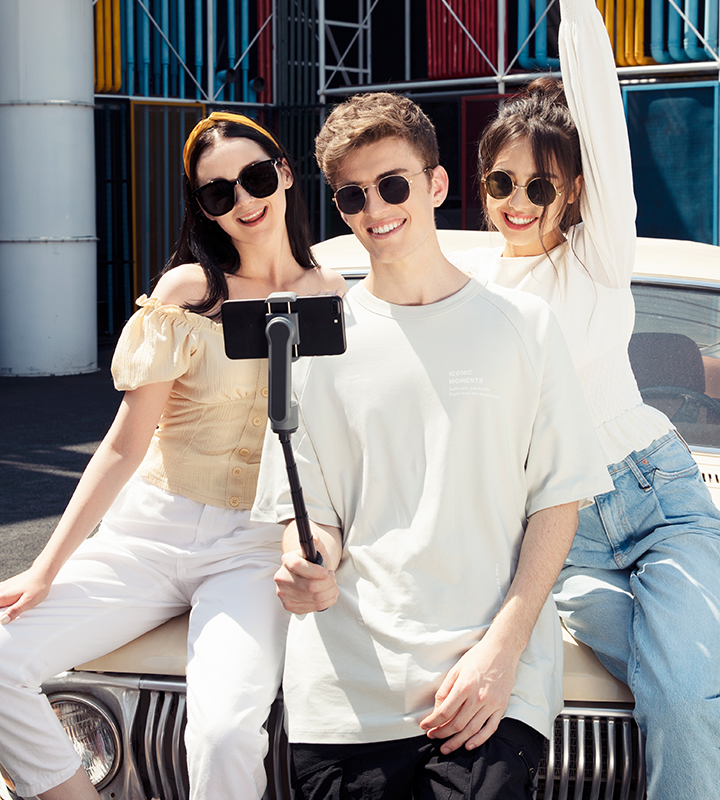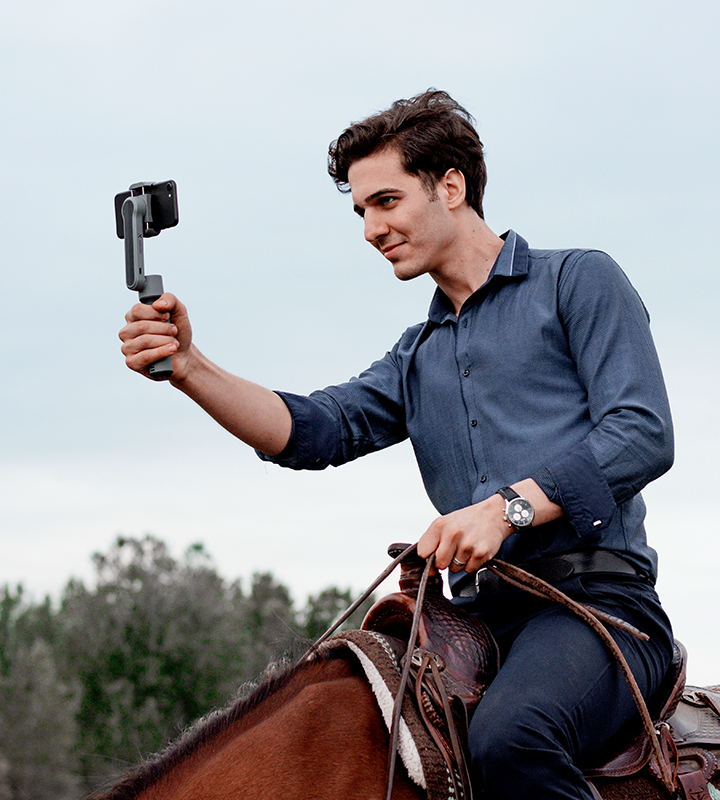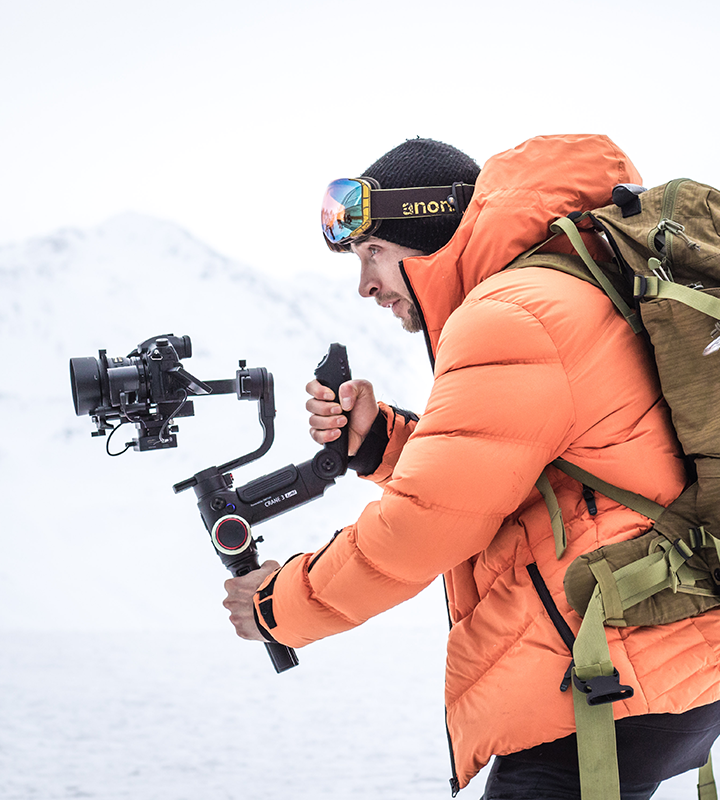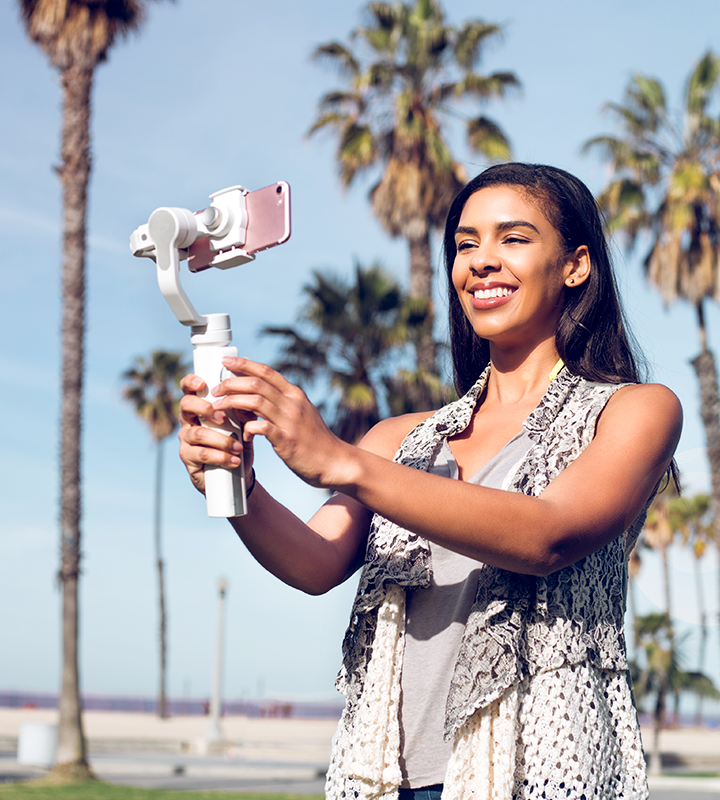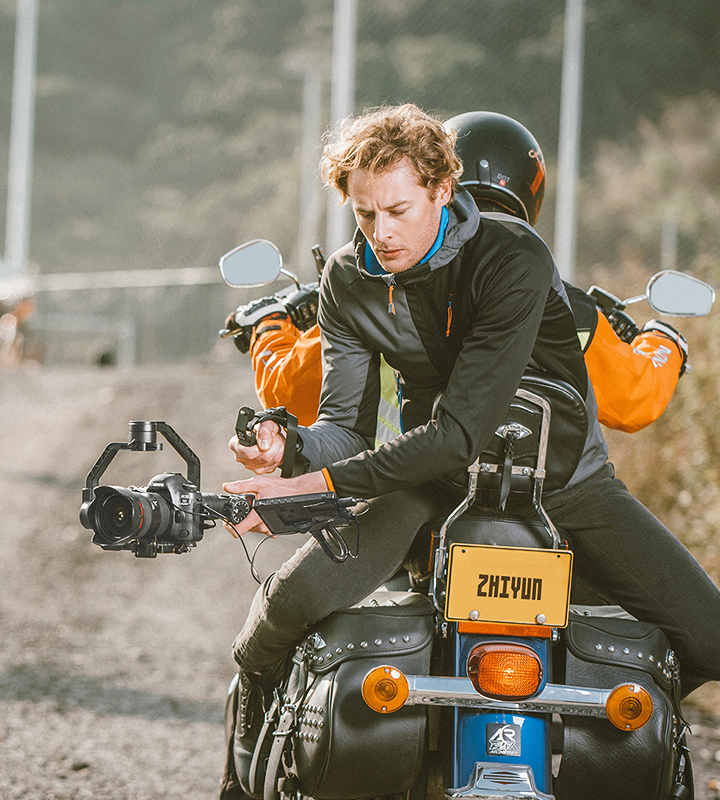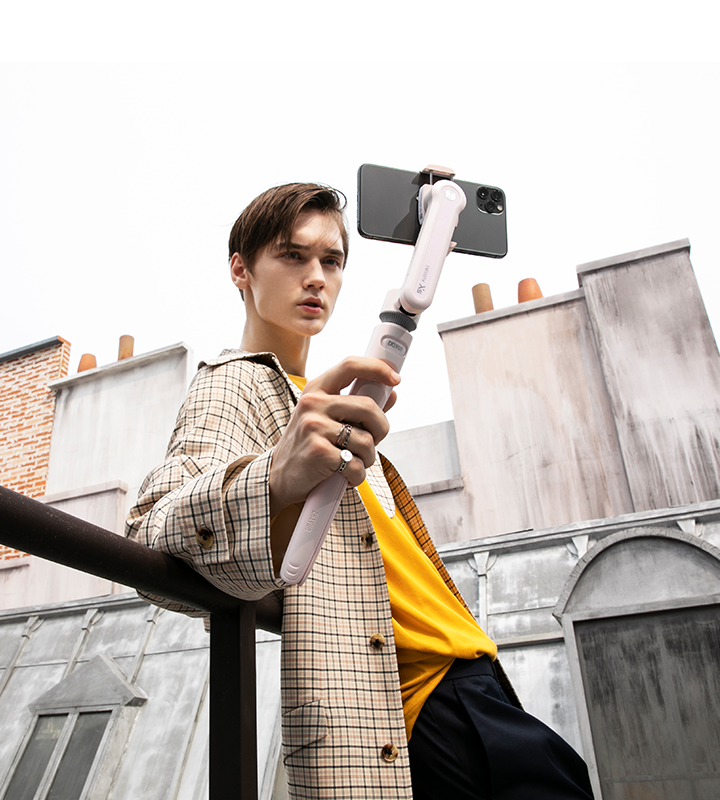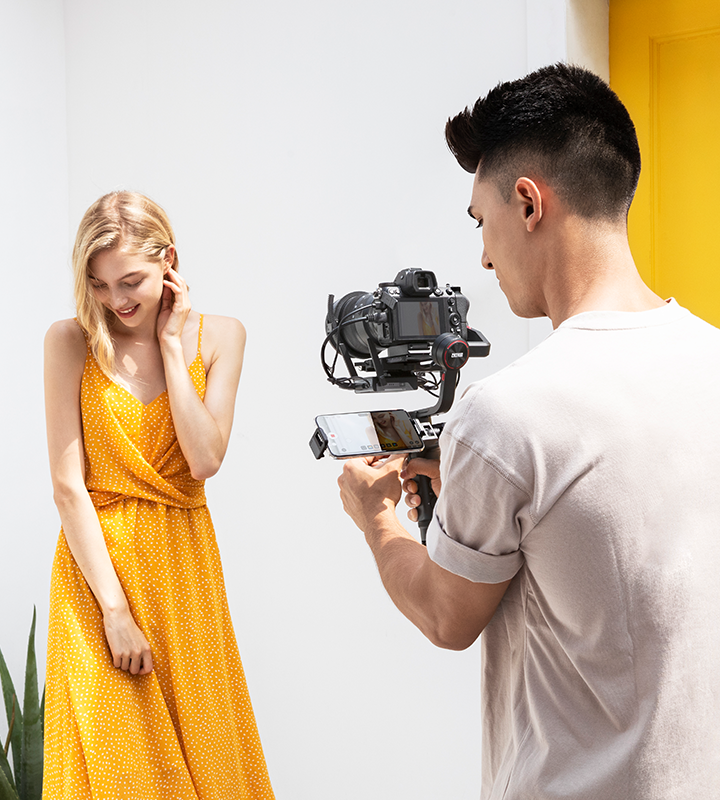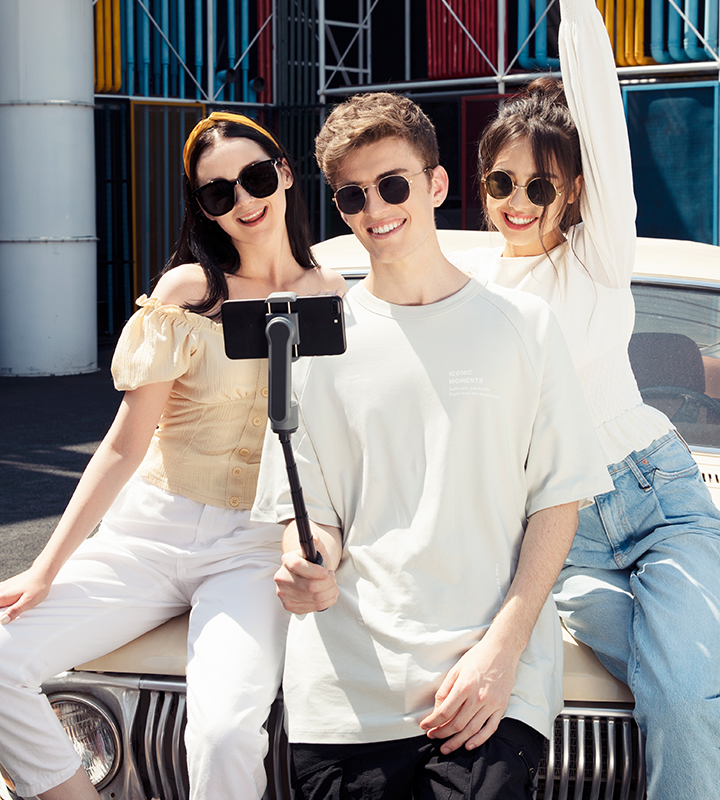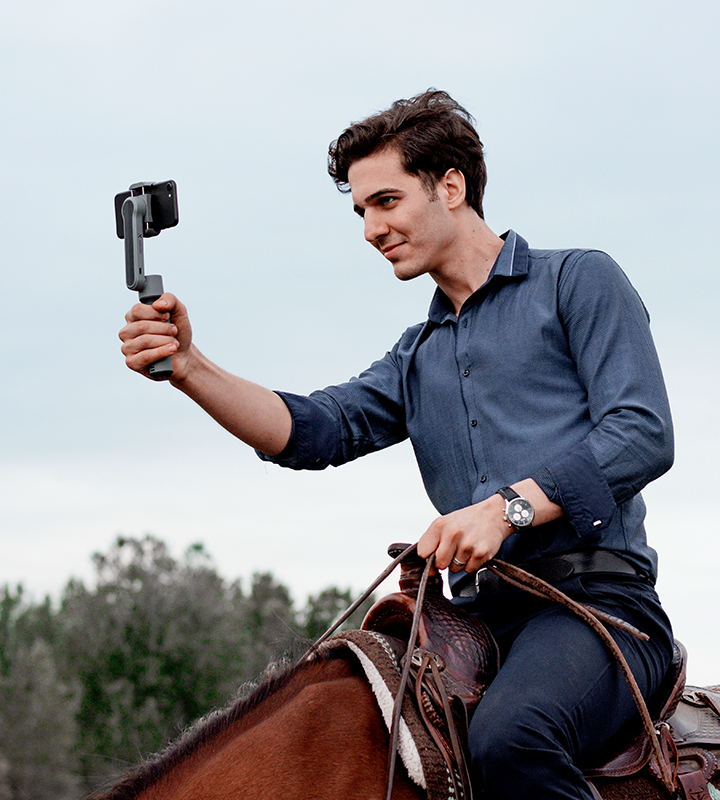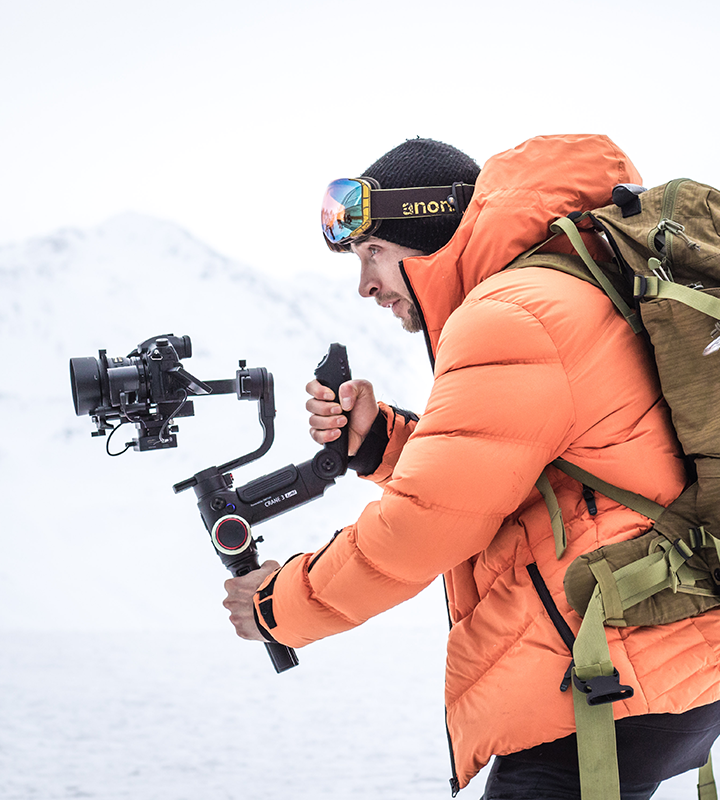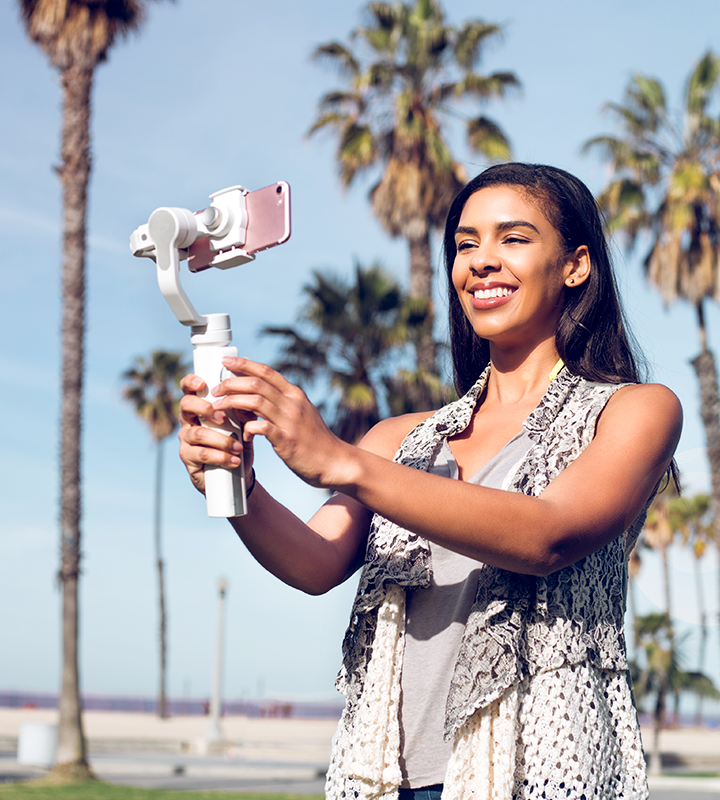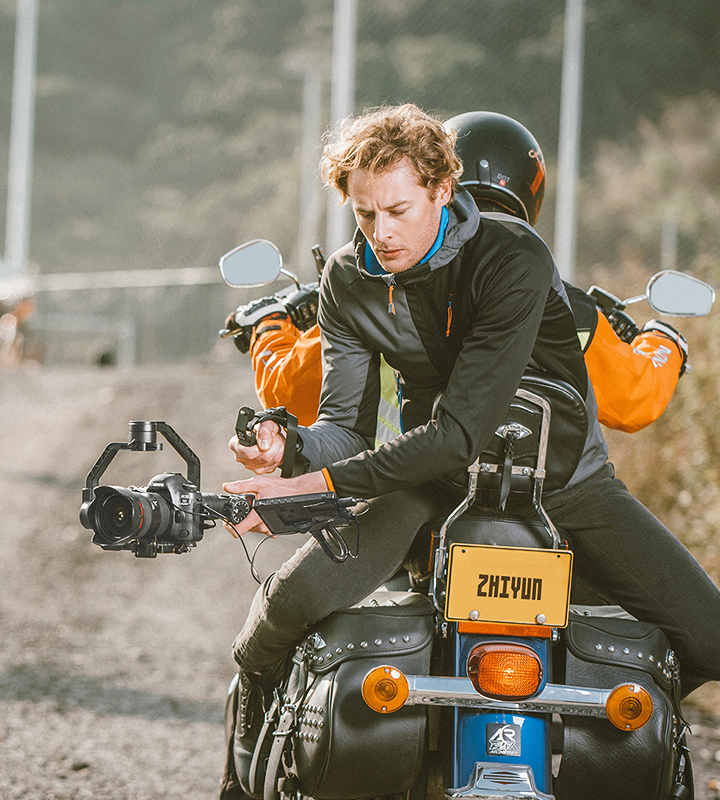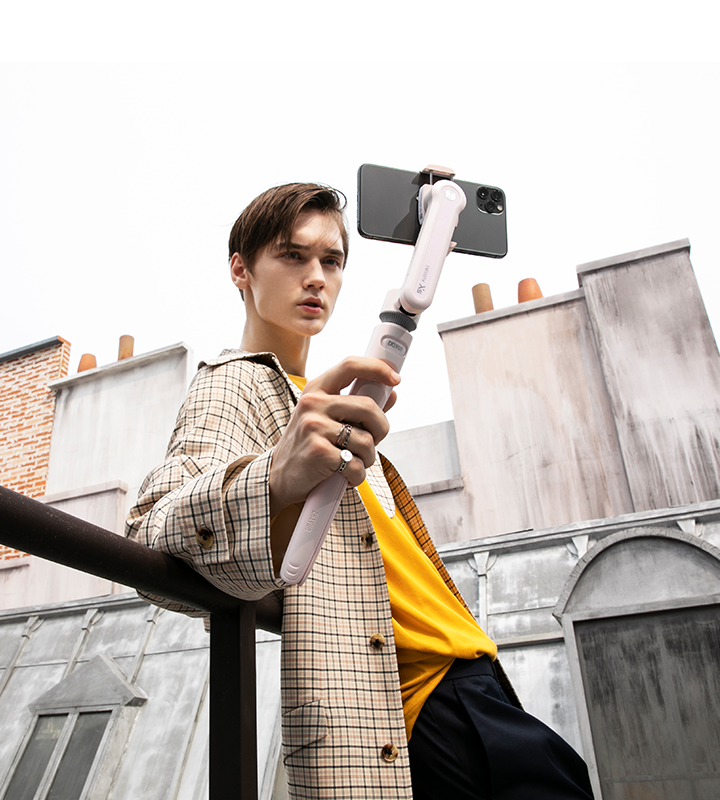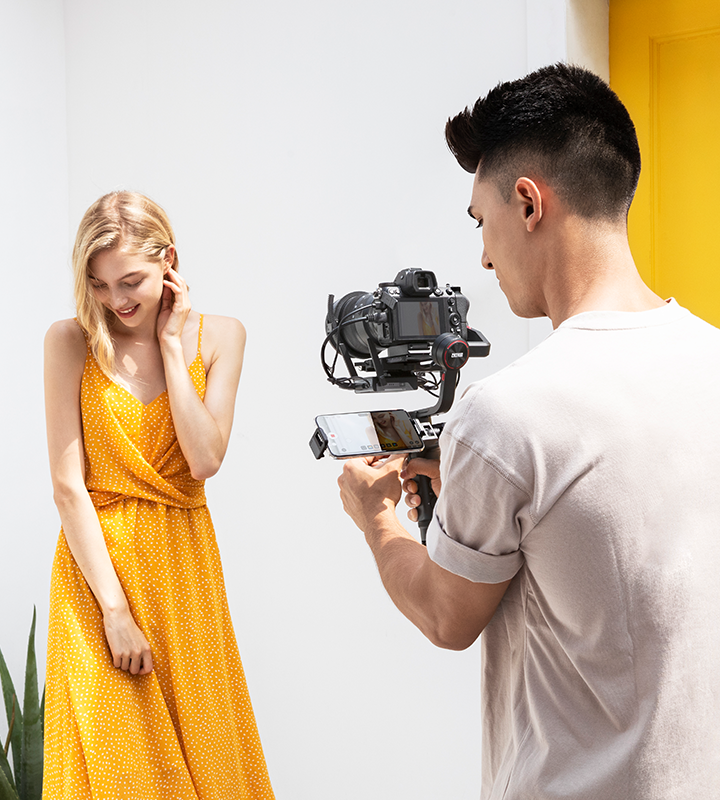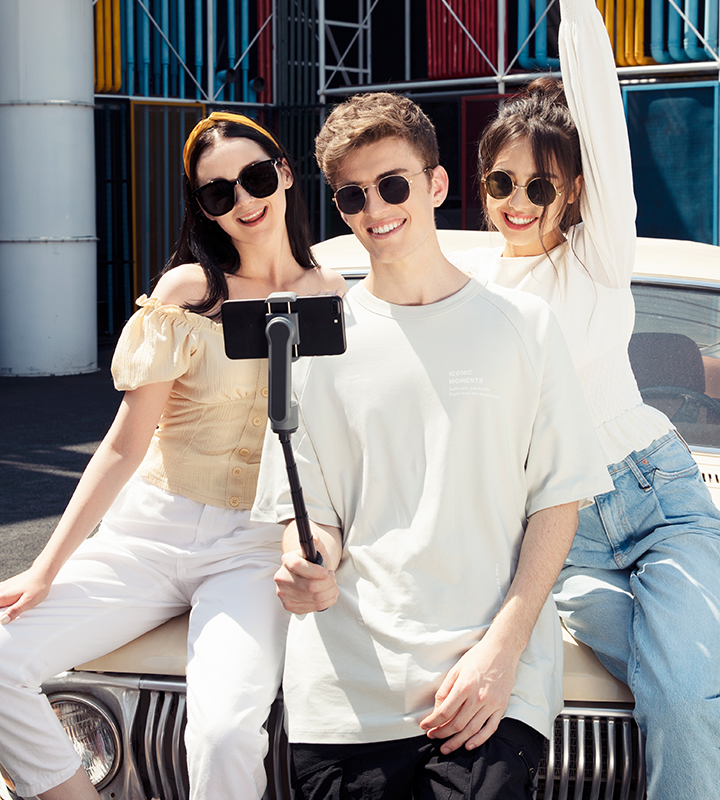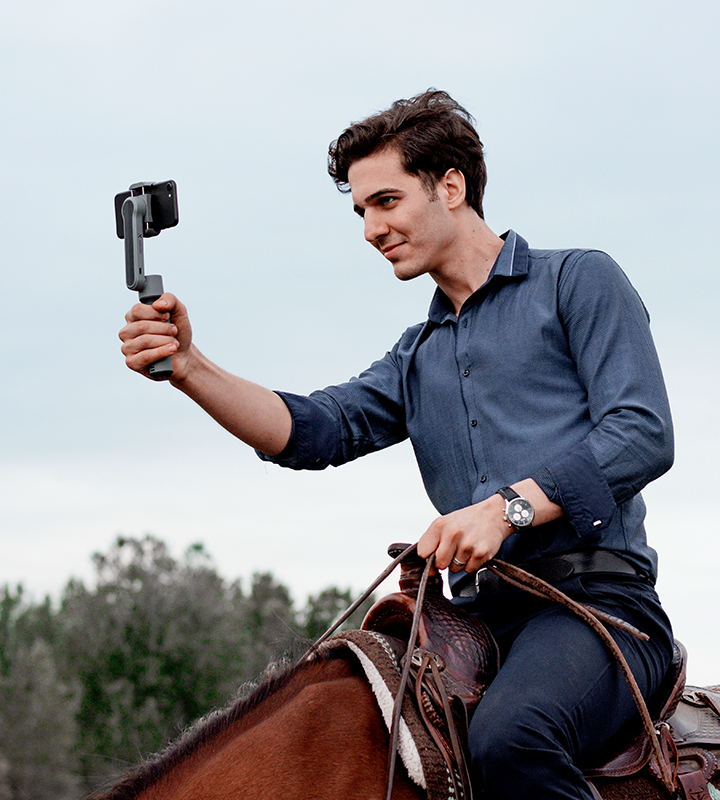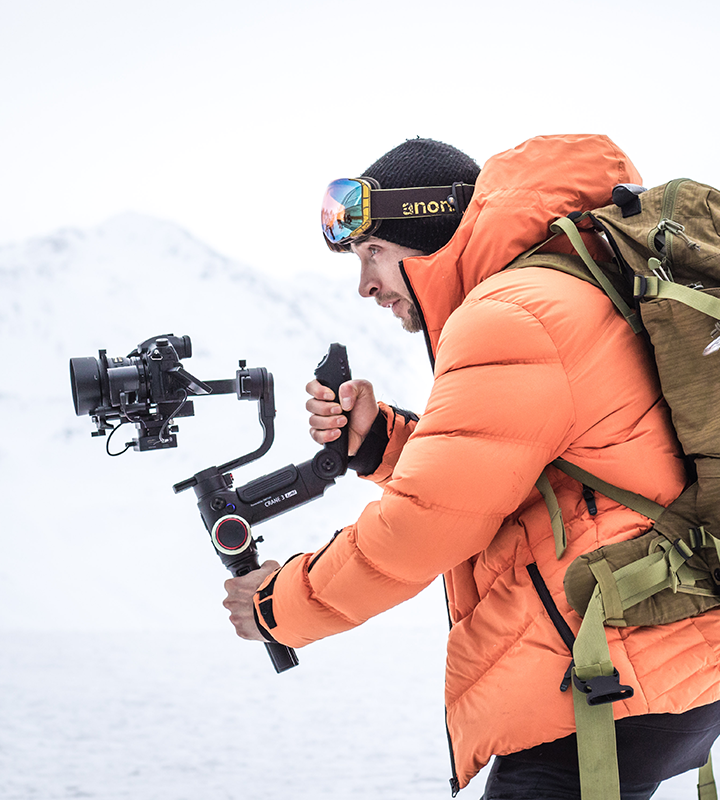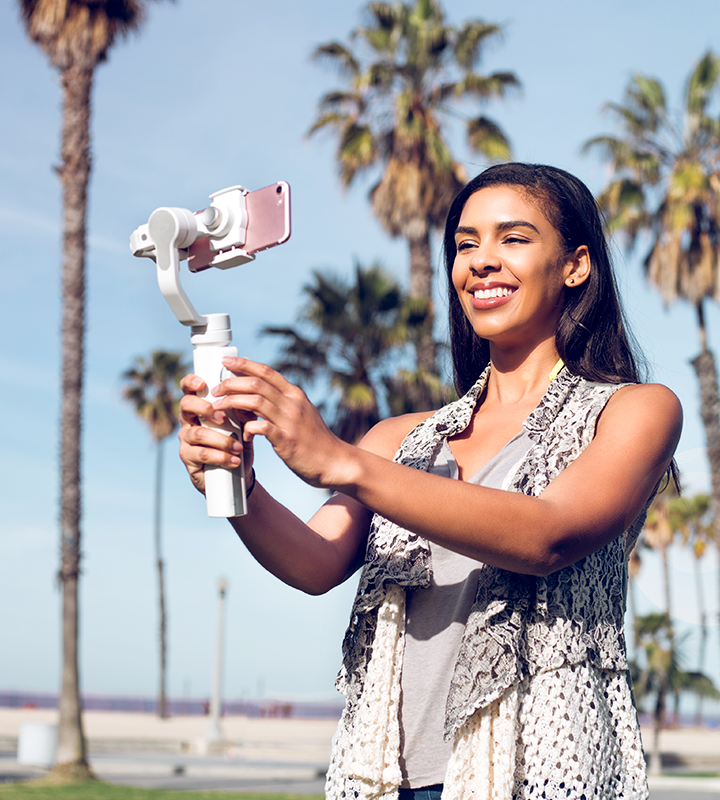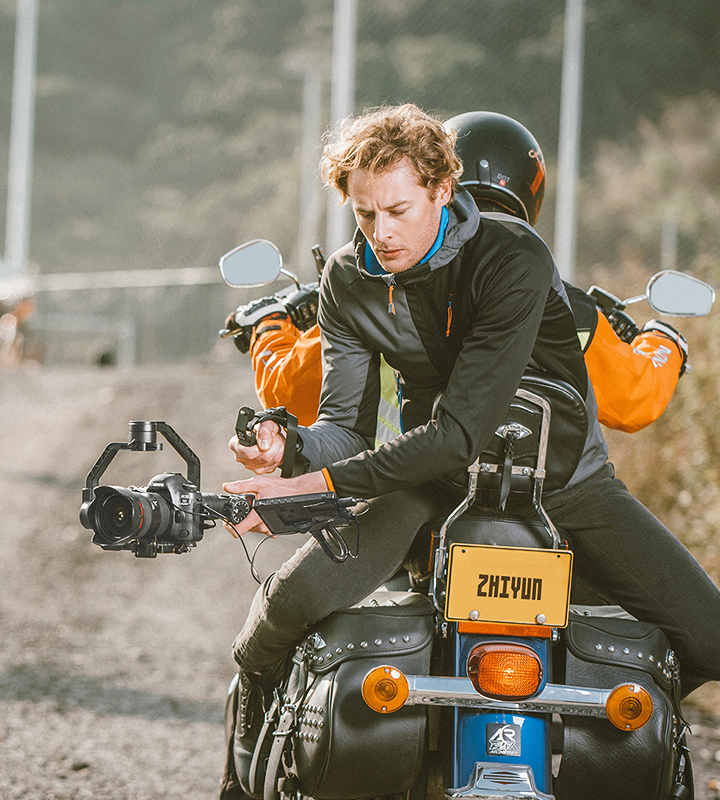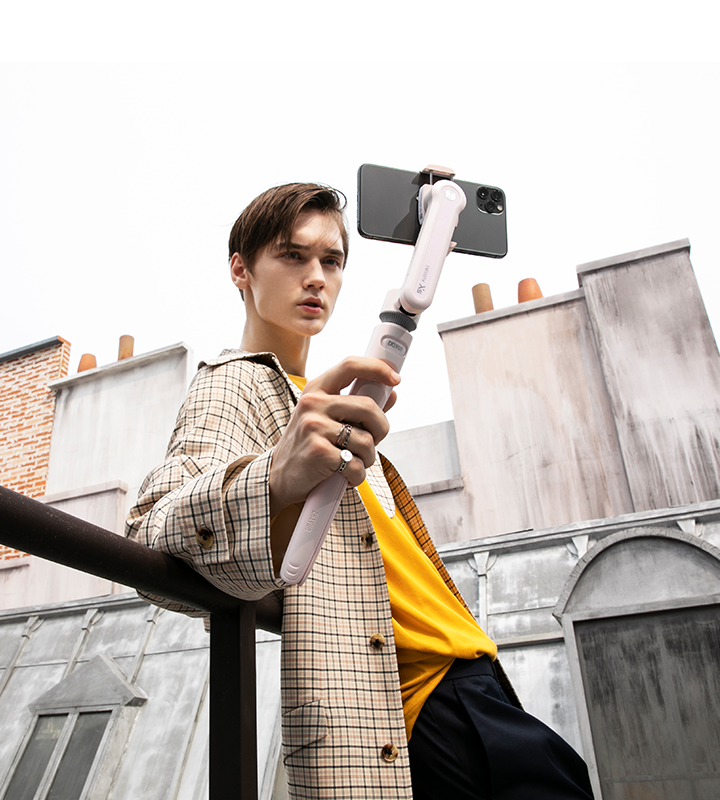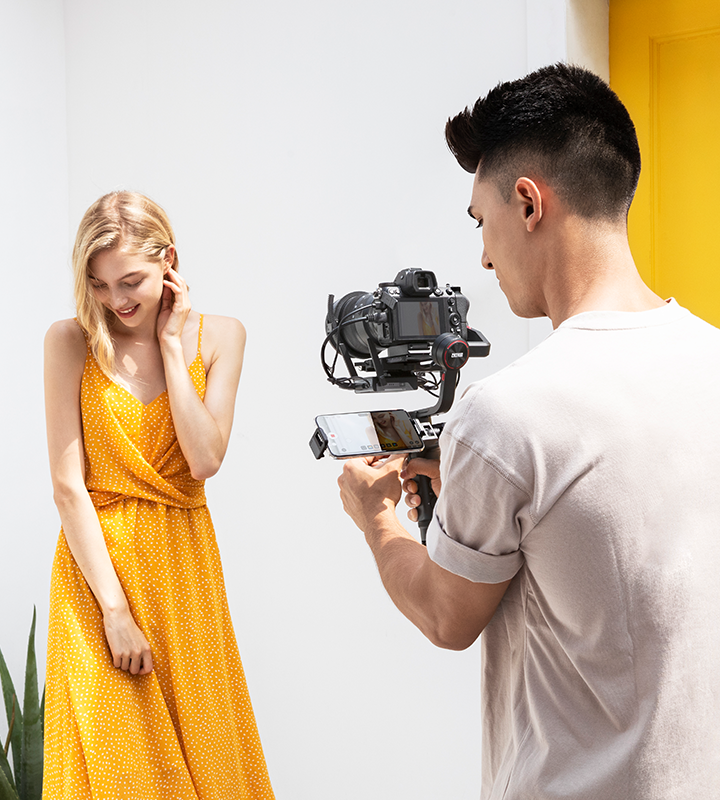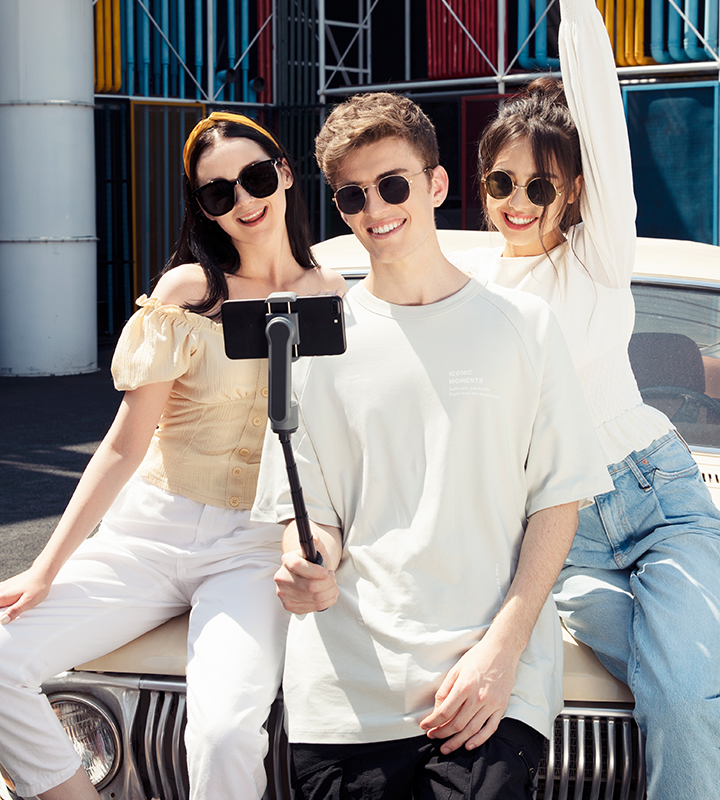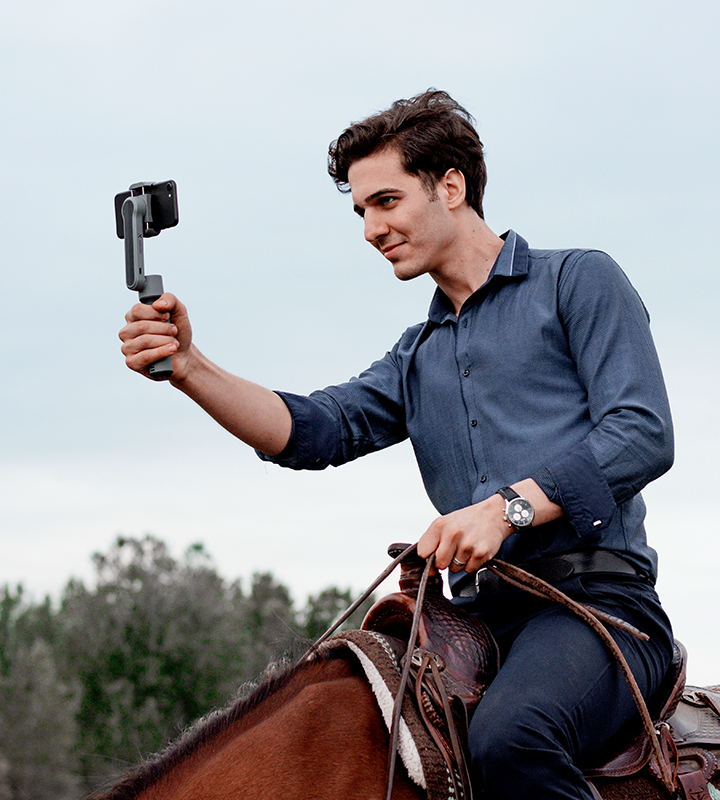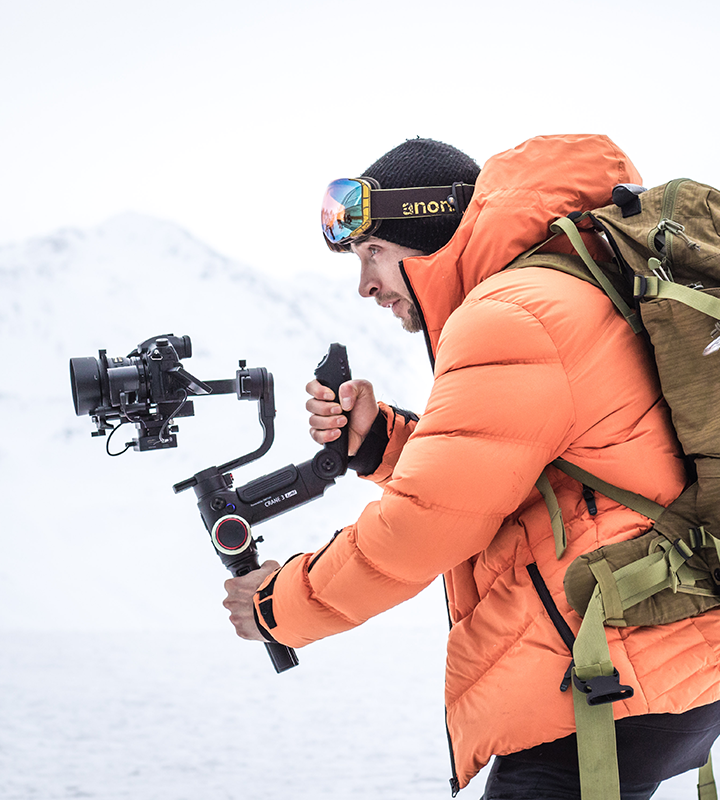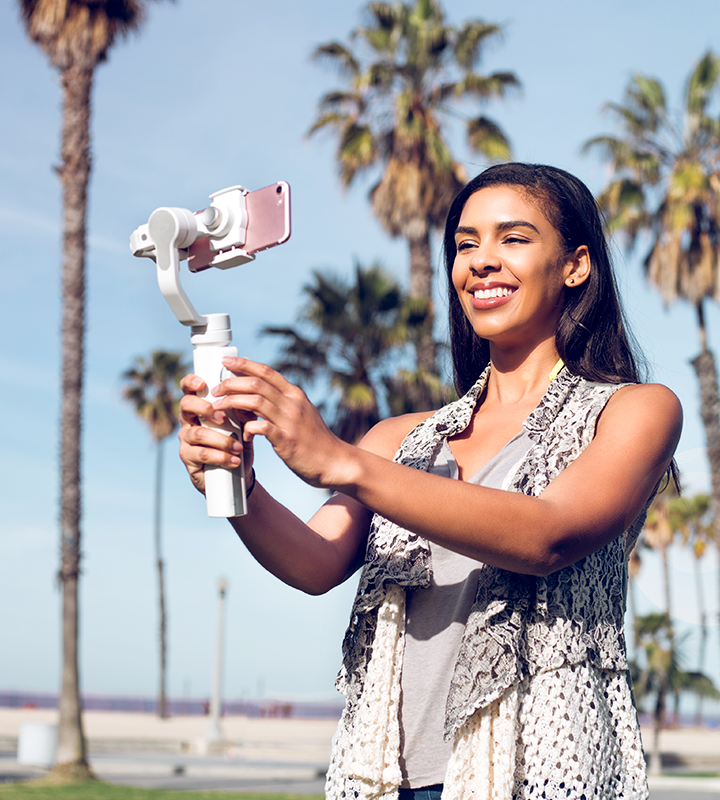 Guilin Zhishen Information Technology Co., Ltd.
Established in June 2015, Guilin Zhishen Information Technology Co., Ltd. is a high-tech enterprise that develops, manufactures, and sells stabilizers for cameras and smartphones and related accessories. The company sets its headquarter in Guilin High-tech Zone with branch offices in Shenzhen, Hong Kong and the United States. The company led and formulated the first industrial standards for the stabilizer industry and its brands "智云", "zhi yun", and "ZHIYUN" have become the leading brands in the stabilizer market home and abroad, gaining high reputation and wide recognition.
2016
In March, ZHIYUN launched CRANE and it became the best-selling product of ZHIYUN. In April, two products including CRANE and SMOOTH 2 were launched on Las Vegas NAB Show, announcing its appearance in the global consumer gimbal market.
2017
ZHIYUN had SMOOTH-Q as the best-selling mobile phone gimbal of the year and launched SMOOTH-3, a professional mobile phone stabilizer with a unique wheel design. It is the world's first mobile phone stabilizer that is able to adjust parameters of high-definition cameras. CRANE 2 was launched as the first handheld stabilizer that can follow focus and it's still the industry benchmark for professional stabilizers to this day.
2018
ZHIYUN launched SMOOTH 4, a professional mobile phone stabilizer that allows mobile phones to make professional-quality films and features unique focus/zoom control and one-click control that gained popularity. In the same year, ZHIYUN launched CRANE 3 LAB and WEEBILL LAB, two stabilizers with revolutionary structure design. With the patents like Sling Mode and Easy Detach, ZHIYUN leads the professional three-axis stabilizers into the "3.0 Era".
2019
ZHIYUN launched CRANE M2, its first all-in-one three-axis stabilizer on BIRTV 2019. One handy and portable stabilizer for four devices takes users to a new height of portable devices. In September, as the representative of three-axis stabilizer, ZHIYUN attended China International Industry Fair, a fair led by National Development and Reform Commission, Ministry of Industry and Information Technology, Ministry of Commerce and Ministry of Science and Technology. In November, ZHIYUN launched WEEBILL-S, the best-selling mirrorless camera stabilizer.
2020
Zhiyun stepped into the new zone of image transmission and product ecosystem and launched TransMount Image Transmission series which helps the stabilizer and the camera to work efficiently. ZHIYUN also launched CRANE 3S with the first-ever modular design that gains popularity. Later with the launch of SMOOTH-X, ZHIYUN takes people to a new era of entry-level portable mobile phone gimbal.