CRANE 4
New
Beyond Boundaries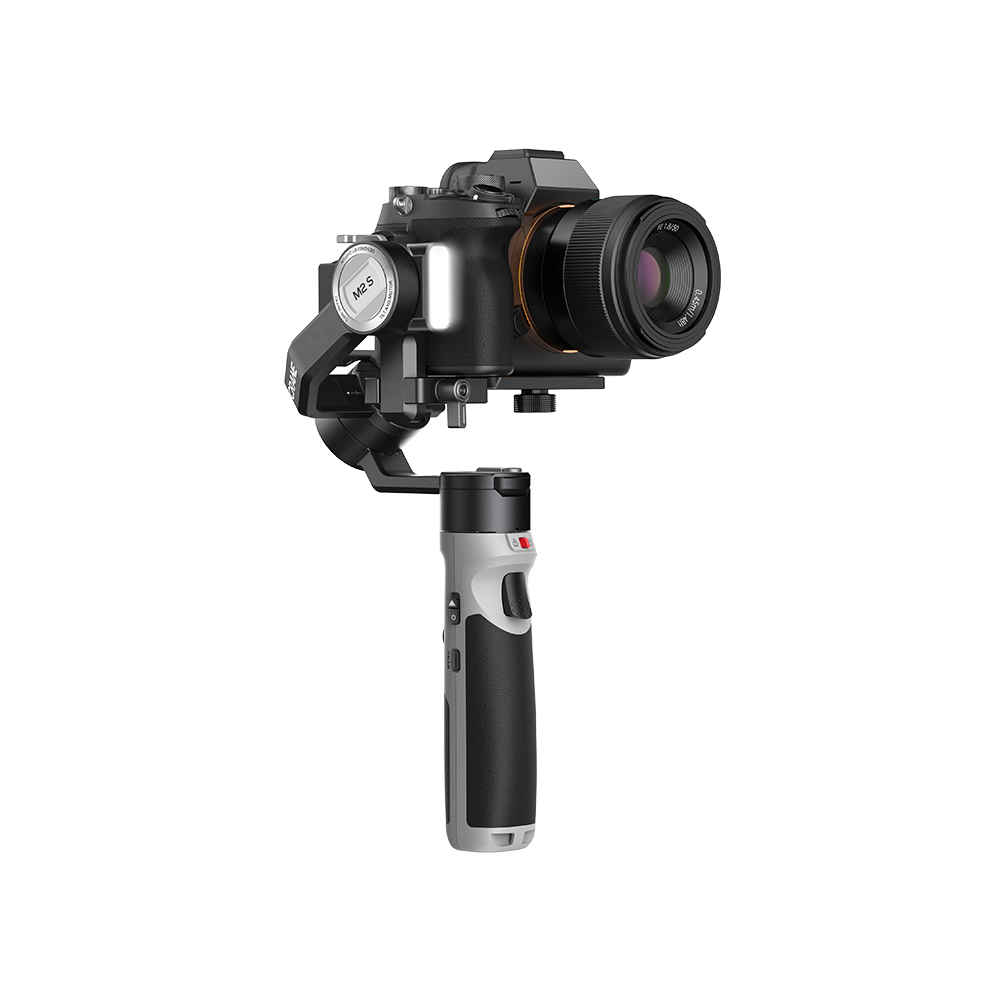 CRANE-M2 S
Stay Handy. Get Ready
CRANE-M2S helps you explore more possibilities in filming with its brand new compact design, enhanced compatibility and the newly-added fill light. Take it and embark on your next journey of creation.
CRANE-M3
Tinier But No Less Mighty
Portable yet professional with great compatibility - That's what describes CRANE-M3 the best. Compact body design and optimized axis arm structure deliver a better gripping and user experience. With the brand new dual-color-temperature lighting and professional audio solution, CRANE-M3 presents an outstanding filming experience in an all-in-one design.
CRANE 2S
Legend Continues
Compatible with large cameras and lens combos with quicker response. Upgraded FlexMount System 3.0 and two-step safety lock save your time in filming.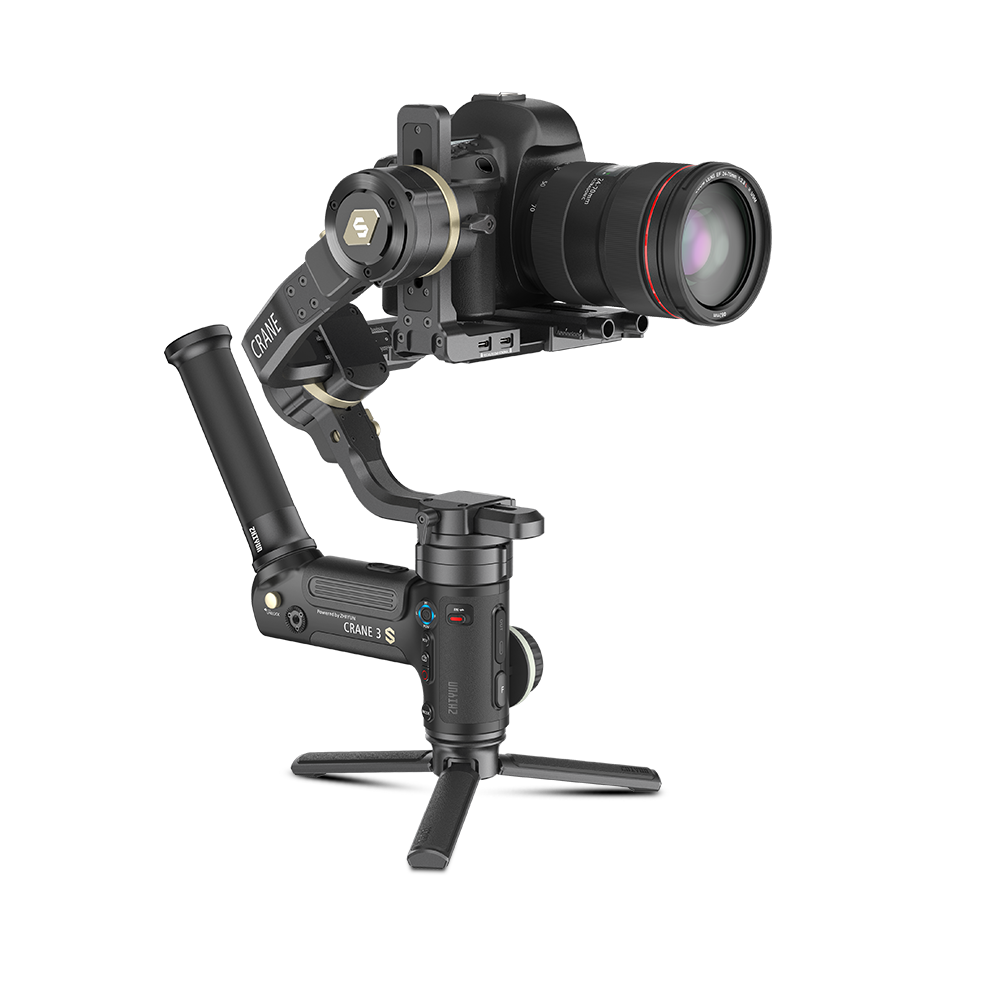 CRANE 3S
Mission Delivered
A maximum payload of 6.5kg to shoot all you want with different cameras and lens along with detachable handle and extendable axis arm.
CRANE-M2
Live. Create. Anywhere
Offers great compatibility to multiple devices, such as compact cameras, light mirrorless cameras, smartphones, and action cameras. Lighter weight in this all-in-one device for a better filming experience.
CRANE 2
Move with your focus
It supports load bearing of 3.2 kg and can be mountable by all models of DSLRs, mirrorless cameras and mainstream lens on the market. Meanwhile, it newly provides the innovative follow focus function, which enables the operator to control the lens focus in real time by rotating the focus handwheel. In addition, it newly provides Full-range POV Mode and Vortex mode, creating extreme user experience.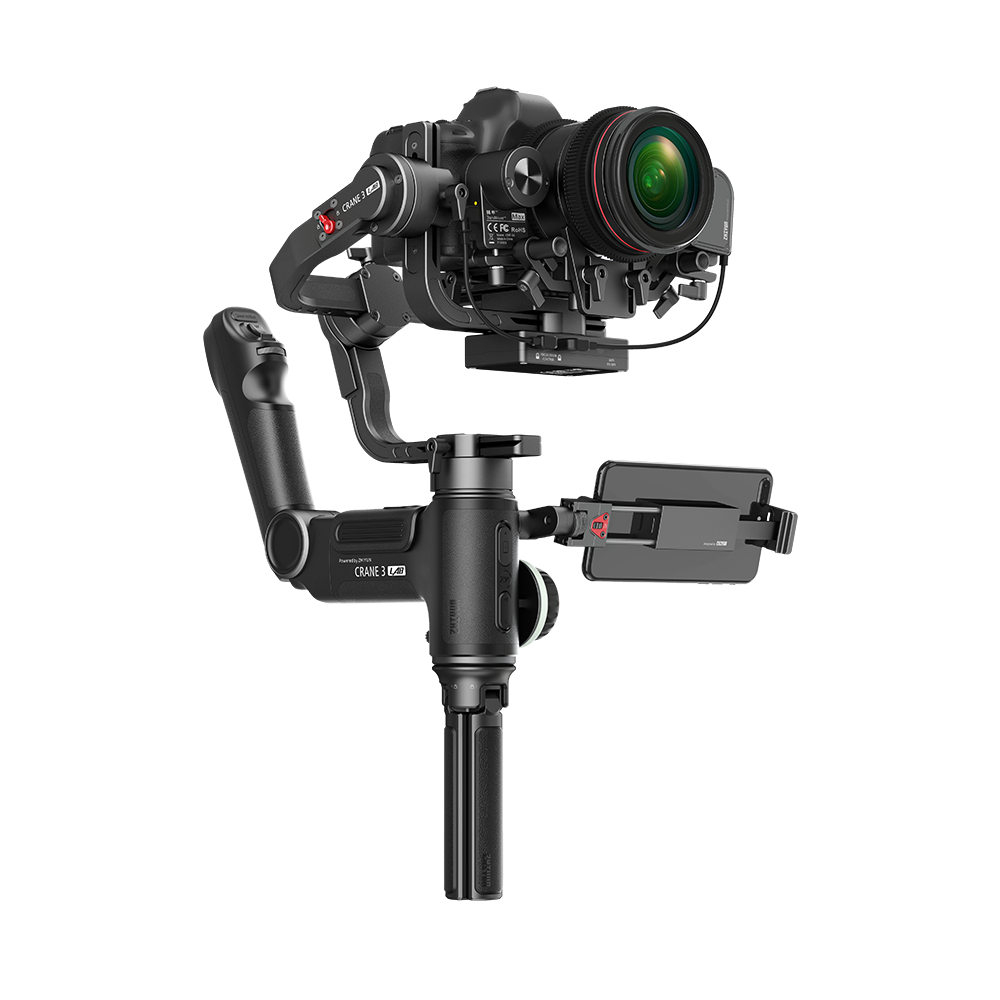 CRANE 3 LAB
Redefine Stabilizer
All-new sling mode and long-span design for easier operation with features in wireless image transmission, zoom & focus control, and touch panel. Compatible with mainstream DSLR and other cameras..
CRANE PLUS
Do Plus , Play Plus
智能记忆延时路径,长曝光动态延时;更大载荷,2.5Kg轻而易举;新增航拍级别的第一视角POV模式,四种模式任意切换,你的创意,鹤云Plus来实现
CRANE-M
The Friendly Giant for All Light-weight Cameras
支持多种设备,轻而易举;新增控制线控制相机功能,实现单手操作;所有功能按键集中于手柄,轻易掌控;全手拧螺丝设计,节省装机时间
CRANE
Your camera CREW in 1
如虎添翼,Crane为你打造一个团队;身轻如燕,却有强劲负载;遥控器智能控制,全景任意抓拍