SMOOTH-Q3
Illuminate to Create
Driven by the fascinating art and the advanced intelligent interaction, SMOOTH-Q3 announces a comeback of a classic, offering a smarter experience in shooting. With SMOOTH-Q3, a smartphone is all you need to make a great work of art with amazing effects.
Whole-new clearer button layout that better suits when using single-handed. Three-axis structure for a surprisingly stable and smooth footage .
Classic sliding design for you to shoot and pack anytime as you go so you don't have to miss any important moments that need to be captured.
Shine In Every Way
Integrated rotatable fill light with touch button to light you up from all angles with three adjustable brightness levels. A guarantee for a brighter you in the front, back or 180° all around.
Following Made Smart & Easy
Always stay in the spotlight. Activate the SmartFollow 3.0 with just one tap via the App.
Say Yeah to Gesture Control
Too much to handle for your hands? Use just a single gesture to start the shooting while you can just be yourself anywhere anytime. Available in multiple panorama modes.
Instant Dolly Zoom
Wanna add easy but mind-blowing effects that make your videos stand out? Get instant Dolly Zoom and create cinematic short films with just a few simple steps in the app.
Zoom It Wide. And Wider.
You deserve a wider world in your hand. Shoot it with ultra-wide angle for your vast landscapes or low-angles.
Multiple "You", Multiple Fun
Clone yourself up to show different sides of you. With MagicClone Pano, now you can shoot multiple images and arrange them on the same screen.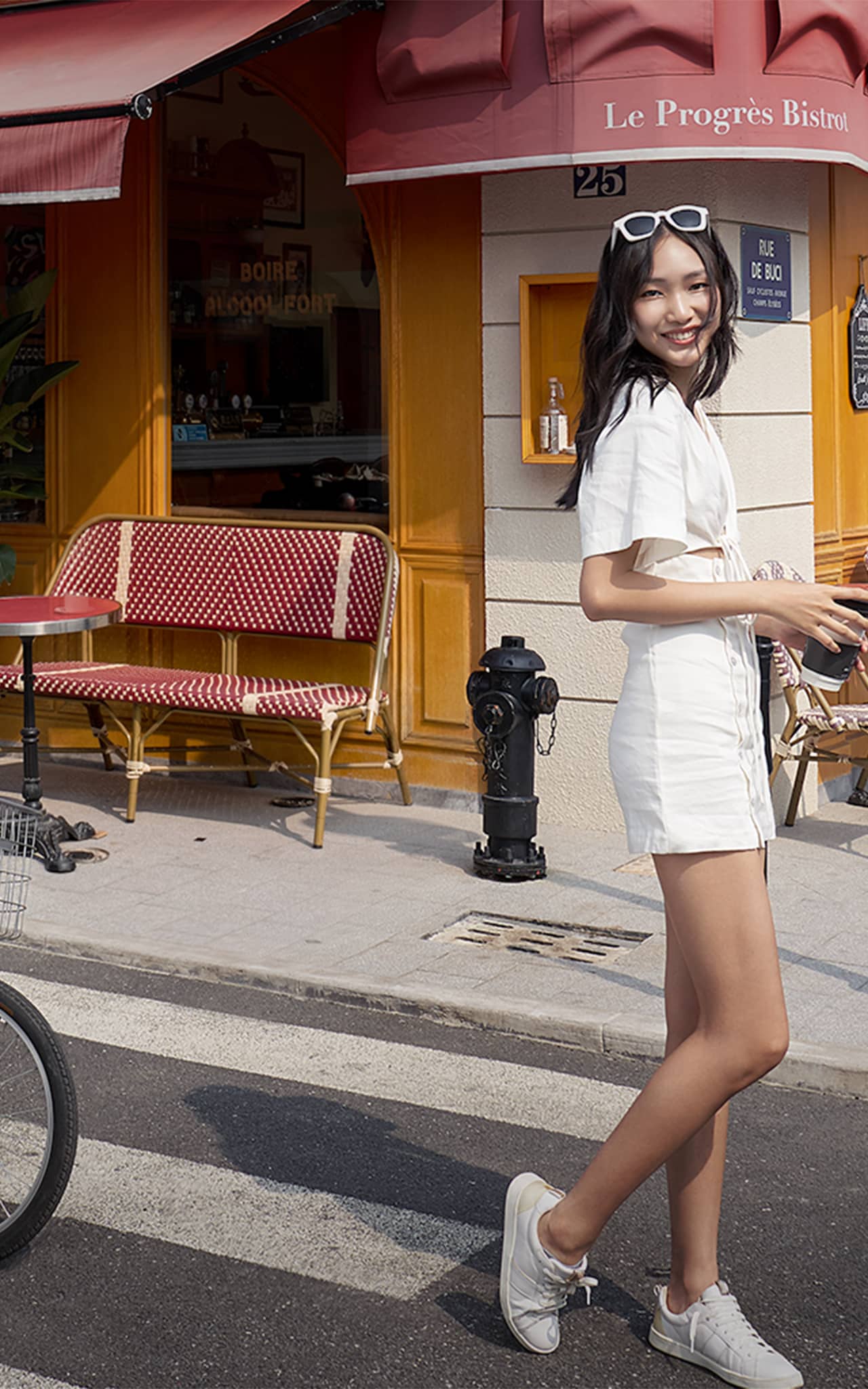 Panorama
Whatever ways you want in panorama, SMOOTH-Q3 got it: Landscape mode, portrait mode, front & rear camera, 180°, 240°, 3X3....
SMART Up Your Clips
Perfect your videos with amazing templates, music, special effects and filters. With SMART, everyone can be a video-editing pro.
Shoot And Edit Within One App
Copy, reverse, add stickers, subtitles and background music. Add spice to your videos and make masterpieces. Shoot and edit all you want in ZY Cami.
Stream Like A Master
One app for all platforms. Use AILive in ZY Cami to achieve face-tracking in multiple live streaming platforms. Face tracking is also available in cameras, glamour effect apps, and short-video apps.
SMOOTH-Q3
Illuminate to Create