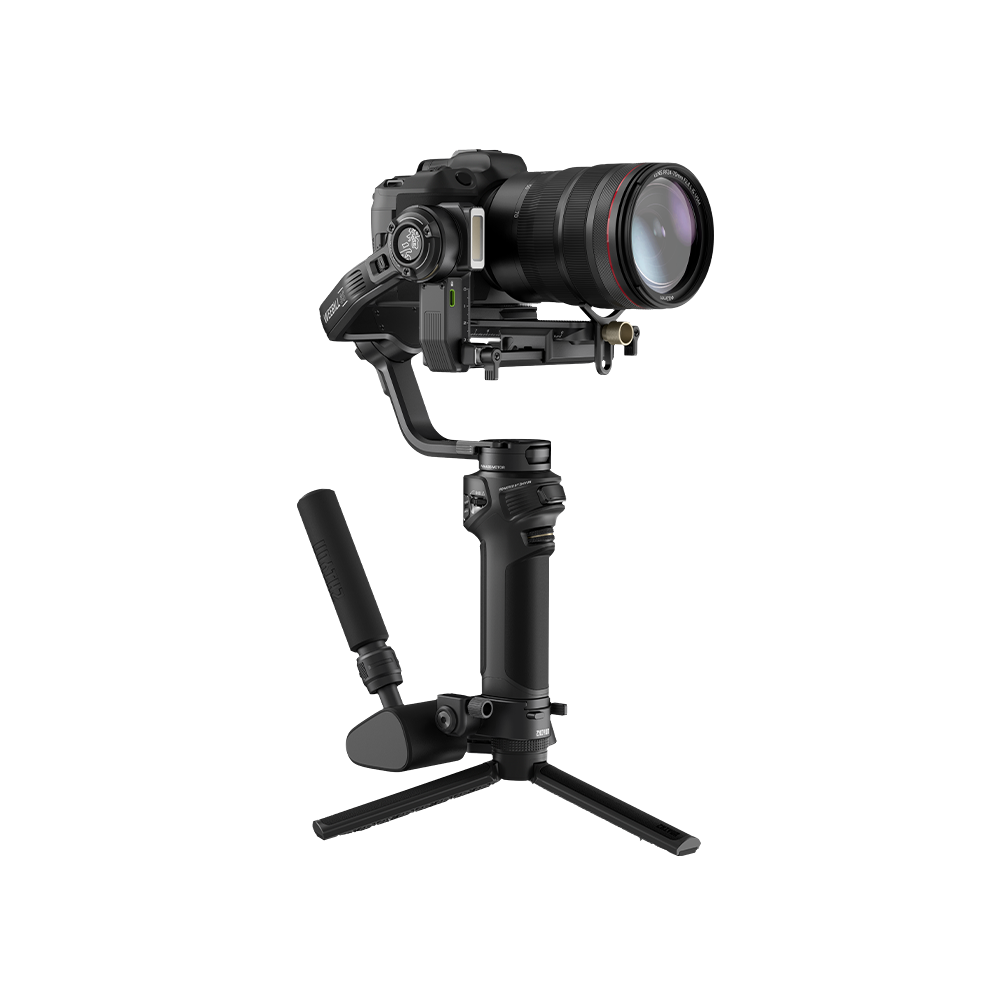 WEEBILL 3S
Efficient Creativity
WEEBILL 3
Simplicity Evolved. Creation Elevated
Meet the evolved ergonomics that saves you 40% effort and an integrated design that provides an all-in-one solution for sound, light and image stabilization. This time ZHIYUN WEEBILL 3 tries its best to respond to all your imaginations on portable & powerful gimbals with upgraded technology, making filming way more effortless and simple.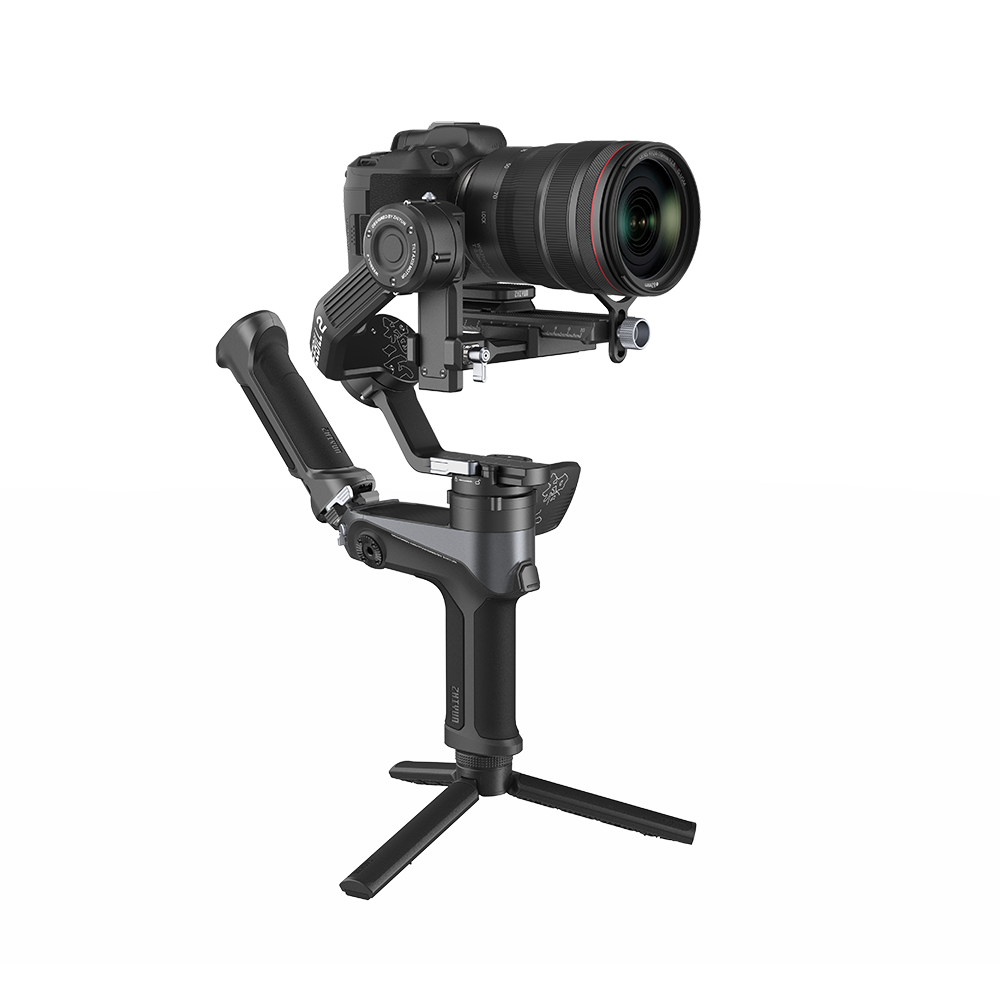 WEEBILL 2
Move and See Differently
Strong Infineon clip and core algorithm for upgraded core system. Precisely compensate any micro-jittery. 2.88" touch screen with all-new UI design. Supports real-time parameters adjustment and footage monitoring.
WEEBILL-S
Tiny Giant
Easily handles heavy devices with the all-new motor units and upgraded high-precision algorithm. Upgraded 8th Instune algorithm for quick motion response. Portable and compact for more efficient work.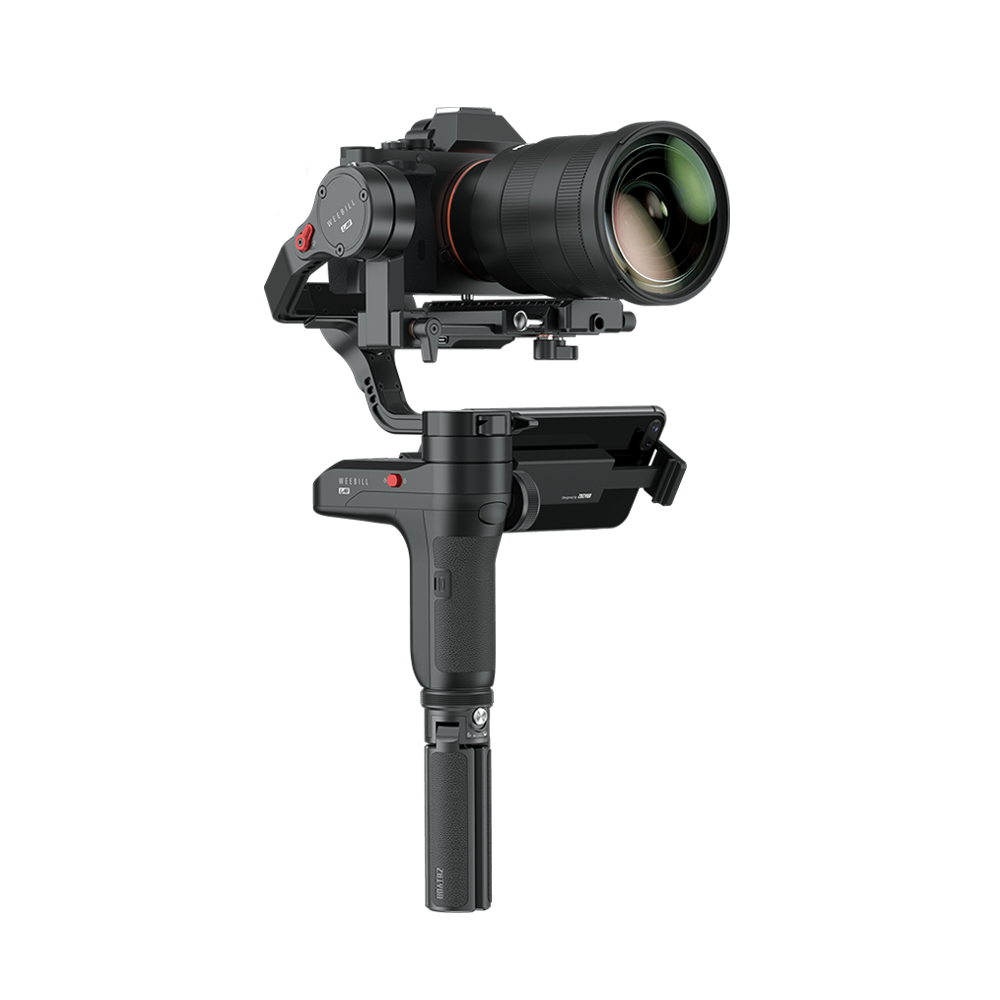 WEEBILL LAB
Tiny and Mighty
提壶式设计,更省力更持久;三轴机械锁定,内置无线图传;外置跟焦,触控一体;疯狗模式,延时摄影;双层快装,持久续航